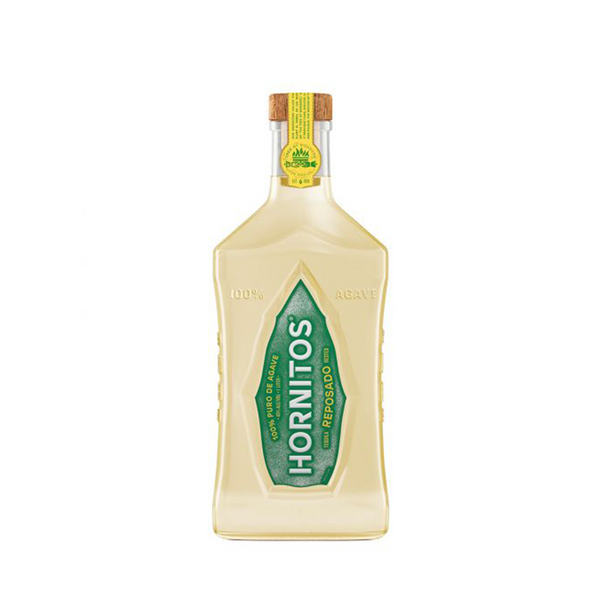 TEQUILA SAUZA HORNITOS REP
Tax included
Shipping calculated at checkout
View: Pale gold color.
Nose: Front aromas of light smoke, earth, pepper and spices with herbs, vanilla and hints of dried fruit.
Mouth: Taste a rich and creamy palate of texture with initial sweet notes flavors of baking spices, vanilla and pepper. Notes of vegetable and smoked pepper at the end.