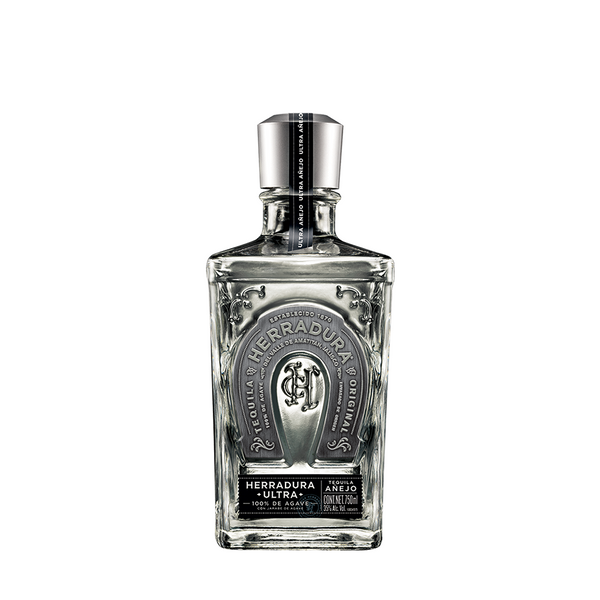 HERRADURA ULTRA TEQUILA
Tax included
Shipping calculated at checkout
View: Platinum color, with a crystalline, clean and bright appearance, full-bodied.
Nose: Wood, vanilla, caramel, butter and citrus that intertwine with the smoky smell of cooked agave.
Mouth: Soft and creamy sensation on the palate, with a sweet taste. Notes of wood, vanilla, caramel, fruit, citrus, toasted nuts and the smoke of cooked agave predominate.