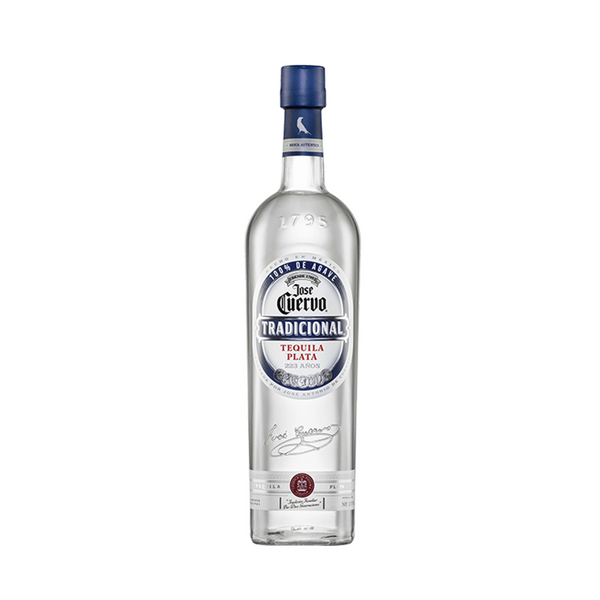 CUERVO TRADITIONAL SILVER TEQUILA
Regular price
$ 268.00
Sale price
$ 335.00
Tax included
Shipping calculated at checkout
Appearance: Crystalline white color with bright gray and silver nuances, full-bodied.
Nose: Presents a profile rich in aromas, predominantly cooked agave along with a consonance with aromas of caramel, coffee, vanilla with fruit trees such as green guava, quince and other very fresh ripe, floral and herbal fruits such as eucalyptus as well as a light touch of cinnamon.
Mouth: When you try it and in the same way as its aroma, the main note is cooked agave plus a very pleasant balance of sweetness and bitterness, which gives you a long stay in the mouth while maintaining the caramel and vanilla agave notes.