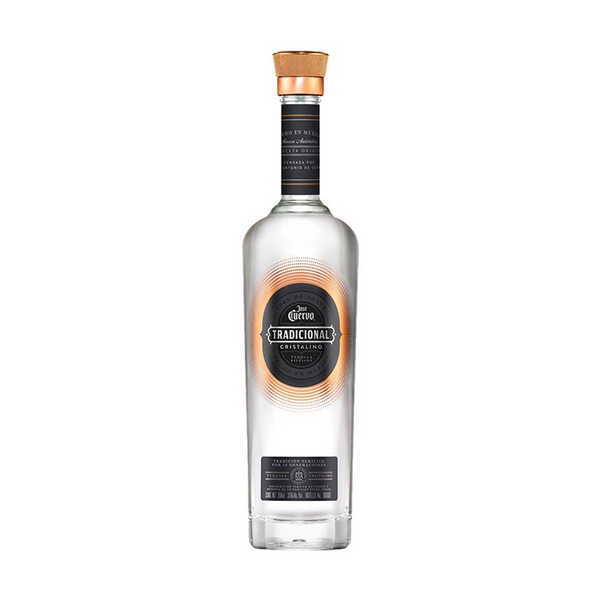 CUERVO TRADITIONAL CRYSTALLINE TEQUILA
Tax included
Shipping calculated at checkout
Appearance: Translucent, with steely overtones, metallic with great brilliance of a platinum trend.
Nose: Notes of fresh wood, cloves, pepper and cinnamon.
Mouth: Notes of field agaves giving way to spicy flavors such as pepper, continuing with the sweetness of vanilla and cinnamon, ending with dried fruits such as plums and some anise.