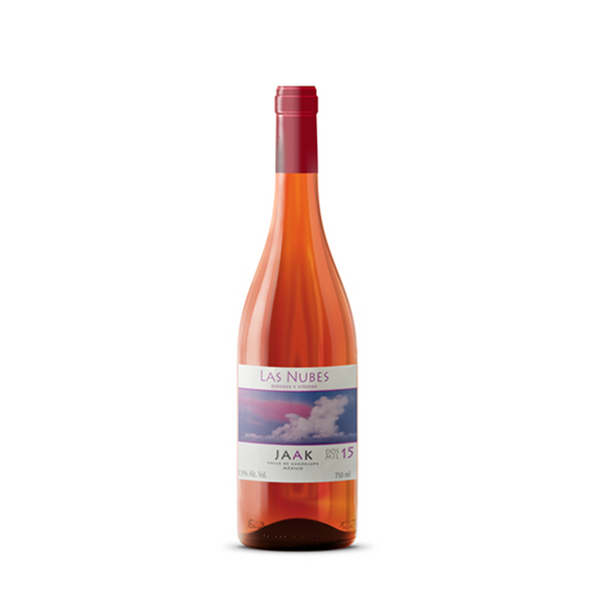 THE JACK CLOUDS
Regular price
$ 209.30
Sale price
$ 299.00
Tax included
Shipping calculated at checkout
CATA's notes
Appearance: Rosé wine of medium intensity, salmon-pink color with slightly orange hues that denote maturity. Clean, Crisp, Brilliant that indicates a healthy wine with a medium-high density that anticipates good alcohol generosity.
Nose: Medium aromatic intensity, marked fruity character with a delicate floral touch, fruits such as peach, melon and strawberries are perceived to finish with a floral part of roses. It is a harmonious, elegant, simple and delicate aroma.
Palate: In the mouth, a medium-bodied wine with very balanced acidity, dry taste, medium-long permanence, the aftertaste confirms the fruity part of peach, melon and strawberry.
Pairing: We recommend this wine with fresh, medium-power dishes such as ceviches, sashimi, tartars, cocktails, shells, and green enchiladas as an option for Mexican cuisine.