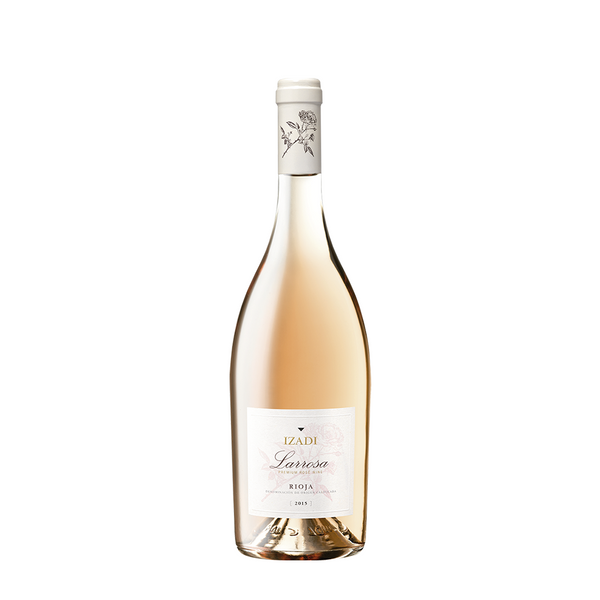 IZADI LARROSA PINK
Regular price
$ 295.20
Sale price
$ 369.00
Tax included
Shipping calculated at checkout
CATA's notes
View: Pale pink color.
Nose: Fresh aromas of white fruits, pear, cherry, apple.
Mouth: light and pleasant, with hints of juicy but not cloying fruit. Subtle and persistent memory with good acidity.
Pairing: It is recommended to accompany it with grilled fish, fish soup, crustaceans, shellfish and as an aperitif.