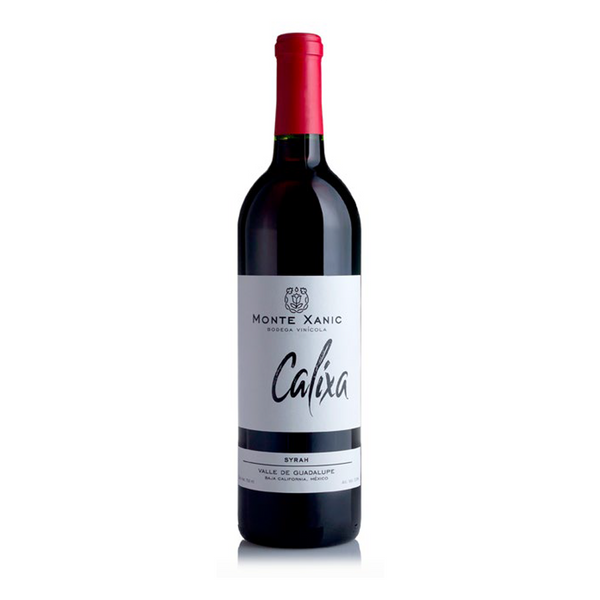 CALIXA SHIRAZ (Xanic)
Tax included
Shipping calculated at checkout
CATA's notes:
Appearance: Closed layer, violet hue and cherry color.
Nose: It has a frank aroma, of high intensity where fresh red fruits stand out, such as raspberries, sour cherries and plums. Notes of lilac, soft wood, balsamic, vanilla, black licorice and spices are also distinguished, making it a very expressive wine with very good aromatic quality.
Mouth: It is a dry wine with juicy acidity and warm alcohol. The tannins are nice and round, giving it a full body. The aromas in the mouth feel more mature and intense than in the nose, reminiscent of plums, blueberries, strawberry jam, cinnamon, vanilla, milk chocolate, caramel, coffee and wood. White pepper and eucalyptus are felt in the background, helping freshness and complexity. It is very well balanced and the persistence is optimal.